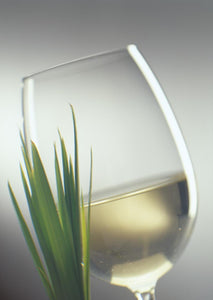 Can you smell the grassy nose looking at this photograph? Perhaps a Sauvignon Blanc or Chardonnay, you're imagination will fill in the blank.  Appropriate for anyone who appreciates fine wine.
A contemporary view with a vintage look and feel.
All work are editions, signed and numbered.
Custom proportional sizes and framing option available.  Call 858-549-8881 or email with your specifications for a quote.