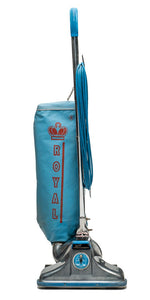 Still one of the older ones, 50+ years and still going strong.  This bright colored update model still has the look and feel of the earlier models, just more colorful.
A contemporary view with a vintage look and feel.
All work are editions, signed and numbered.
Custom proportional sizes and framing option available.  Call 858-549-8881 or email with your specifications for a quote.