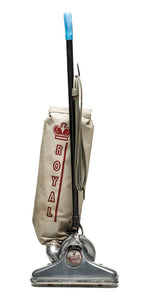 Who doesn't remember one of these?  Weights a ton, but man do they suck it up. These things last for generations, real work horses.
A contemporary view with a vintage look and feel.
All work are editions, signed and numbered.
Custom proportional sizes and framing option available.  Call 858-549-8881 or email with your specifications for a quote.