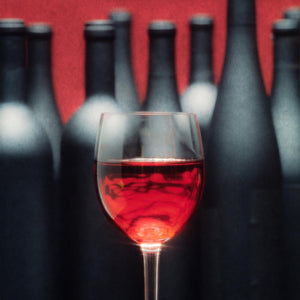 You can appreciate a bold glass of red wine and here it is a hero.  You can almost savor the it.  Appropriate for anyone who appreciates fine wine.
A contemporary view with a vintage look and feel.
All work are editions, signed and numbered.
Custom proportional sizes and framing option available.  Call 858-549-8881 or email with your specifications for a quote.