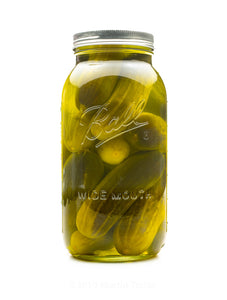 This will make you mouth water.  Summer cucumbers magically transformed by your Mom or Grandmother into a taste explosion.  Can you taste them right now?  Mouth watering.
A contemporary view with a vintage look and feel.
All work are editions, signed and numbered.
Custom proportional sizes and framing option available.  Call 858-549-8881 or email with your specifications for a quote.