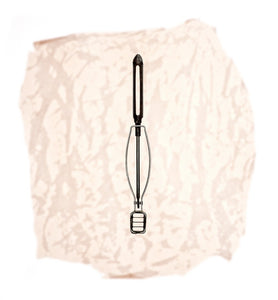 This was in dispensable in any kitchen.  That thing on the bottom is for frenching beans, razor sharp.
Ever wonder how its done, well here is the tool.
A contemporary view with a vintage look and feel.
All work are editions, signed and numbered.
Custom proportional sizes and framing option available.  Call 858-549-8881 or email with your specifications for a quote.