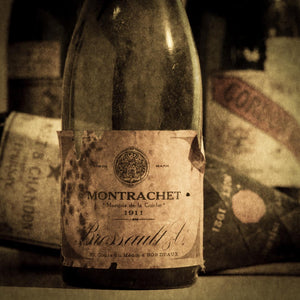 For those that know, you know this is special.  A Montrachet is like drinking the dew off a beautiful flower at dawn, it is light, luscious and memorable.  Appropriate for anyone who appreciates fine wine and hangs with some pretty memorable champagnes too.
A contemporary view with a vintage look and feel.
All work are editions, signed and numbered.
Custom proportional sizes and framing options available.  Call or email for details 858-549-8881